Tampa Bay Area Commercial Real Estate Tenant Representative
Sign up Here to Receive Our Newsletter
Save Time
There is more than 112,874,472 million square feet of office property and 174,706,382 million square feet of industrial property in the Tampa Bay metro area. Mobiliti CRE has the market knowledge and resources to streamline your commercial real estate search.
Save Money
Your primary business is running your company. How often do you lease commercial real estate space? Landlords on the other hand do this day in and day out. In most cases, they have a real estate listing agent representing them to market their property and advise them.
Find the Property that is the Best for Your Company
When you engage Mobiliti CRE to represent you, we will invest the time to truly understand how your real estate needs impact your organization. We have the market knowledge (including off- market properties) to find the property that is the best fit for your organization and negotiate the best deal.
Get a Better Deal with a Sublease!
As companies are downsizing, more space becomes available and it's a perfect time to take advantage of office space offered at a discount, sometimes complete with office equipment and furniture. For more information, click on the above report to view all sublease space available.
When Should You Consult a Real Estate Broker?
Many commercial real estate brokers will advise you to consult a broker within a certain amount of months prior to a lease expiration or renewal. We believe you should consult a real estate broker any time the economy appears to be rapidly expanding or contracting as this will affect rental rates. You should also consult a broker if your business has changed such that you need more space, less space or a new location. If the operating expenses in your lease appear to be rapidly increasing or appear to be above market, consult a broker. At Mobiliti CRE we will be happy to review your lease at no cost. Even if you have many years left on your existing lease it is often possible to renegotiate better terms.
Mobiliti CRE assists clients in
Aligning business goals with appropriate real estate strategies
Evaluating space needs and efficiency factors
Analyzing the decision to relocate vs. renew
Isolating potential options through competitive and leveraged negotiations
Negotiating superior cost savings and flexible lease terms
Commitment to Tenant
We ONLY represent commercial real estate tenants and never landlords. Mobiliti CRE will work 100% on your behalf in negotiations with landlords. We will strive to completely understand your business objectives, motivations, expectations and needs prior to representing your interests and evaluating space options.
At Mobiliti CRE we are dedicated to providing office, medical office and industrial tenants with fair and uncompromising representation allowing our clients to be confident in their commercial real estate decisions, and saving them time and money.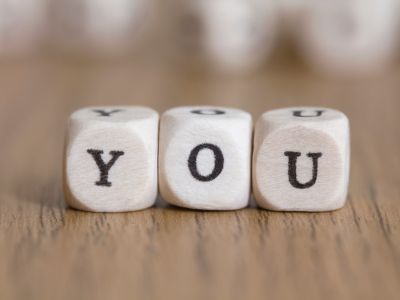 Request a Free Consultation regarding your real estate needs
Are you looking for space to lease or purchase in Pasco, Hillsborough, Pinellas, Sarasota or Manatee County? We will provide a free consultation to assess your needs. Please complete the form below and we will be in touch.