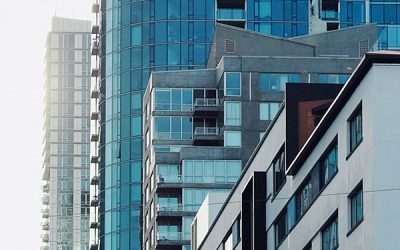 Your commercial real estate cost is probably your second or third largest expense.  Following the simple rules outlined here will help you keep your costs low and maintain your competitive edge moving forward.
Request a Free Office or Industrial Search
Are you looking for space to lease or purchase in Pasco, Hillsborough, Pinellas, Sarasota or Manatee County? We will prepare a free survey of office, flex or industrial space. Please complete the form below to receive your free survey.