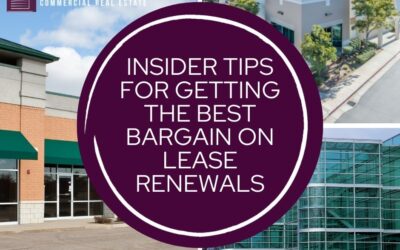 Many tenants assume their commercial real estate lease will be renewed on reasonable terms and leave an insufficient amount of time for the renewal to be negotiated. Unfortunately, landlords frequently offer renewing tenants terms that are not as good as those offered...
read more
Request a Free Consultation regarding your real estate needs
Are you looking for space to lease or purchase in Pasco, Hillsborough, Pinellas, Sarasota or Manatee County? We will provide a free consultation to assess your needs. Please complete the form below and we will be in touch.