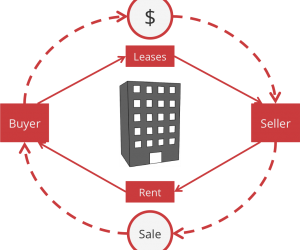 A sale leaseback transaction is an excellent way for an owner/user to free up capital invested in commercial real estate and to convert that capital to alternative uses, primarily for their business. Sale leasebacks are an attractive alternative to conventional...
read more
Request a Free Office or Industrial Search
Are you looking for space to lease or purchase in Pasco, Hillsborough, Pinellas, Sarasota or Manatee County? We will prepare a free survey of office, flex or industrial space. Please complete the form below to receive your free survey.