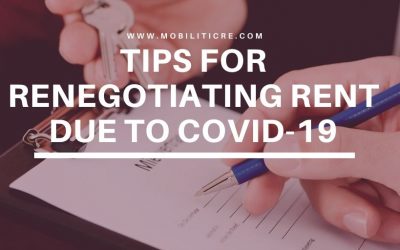 6 Tips for Renegotiating Rent Due to COVID-19  - Given the unprecedented and almost total shutdown of businesses due to COVID-19, many tenants will be unable to make their rental payments in the next several months.  Here in Tampa Bay, we are seeing a willingness on...
read more
Request a Free Office or Industrial Search
Are you looking for space to lease or purchase in Pasco, Hillsborough, Pinellas, Sarasota or Manatee County? We will prepare a free survey of office, flex or industrial space. Please complete the form below to receive your free survey.