6 Tips for Renegotiating Rent Due to COVID-19  – Given the unprecedented and almost total shutdown of businesses due to COVID-19, many tenants will be unable to make their rental payments in the next several months.  Here in Tampa Bay, we are seeing a willingness on the part of some landlords to negotiate short term reductions and in some cases, abatement of rent.  Much of the landlord's ability to negotiate will depend on the landlord's own debt burden if any and its ability to renegotiate with its lender.  Publix, the largest employee-owned company in the US owns many of its shopping centers outright.  Publix recently announced that it will offer two months of rent abatement to tenants in its shopping centers who have closed due to COVID-19.  Most commercial landlords do not own their properties outright and they will thus be limited by existing loan covenants and their own lender's willingness to negotiate.
Click here for Various Relief Programs Available to Small Businesses
Our advice to all tenants is to continue to pay your rent if you can.  If you can't pay your rent (and even if you can pay your rent) you should become familiar with all of the federal, state and local loan and grant programs that are available to small businesses.   The Cares Act provides, among other things, forgivable loans under the Paycheck Protection Program.  Some of these funds can be used to pay rent.  Prior to approaching your landlord, you should familiarize yourself with these programs to ensure that your negotiations with the landlord don't jeopardize any loan forgiveness you may receive through government programs.  Once you have familiarized yourself with the governmental requirements for receiving funding and determined either that you are not eligible or that short term negotiations with the landlord will not adversely affect your rights to governmental funding, try approaching your landlord using the following tips: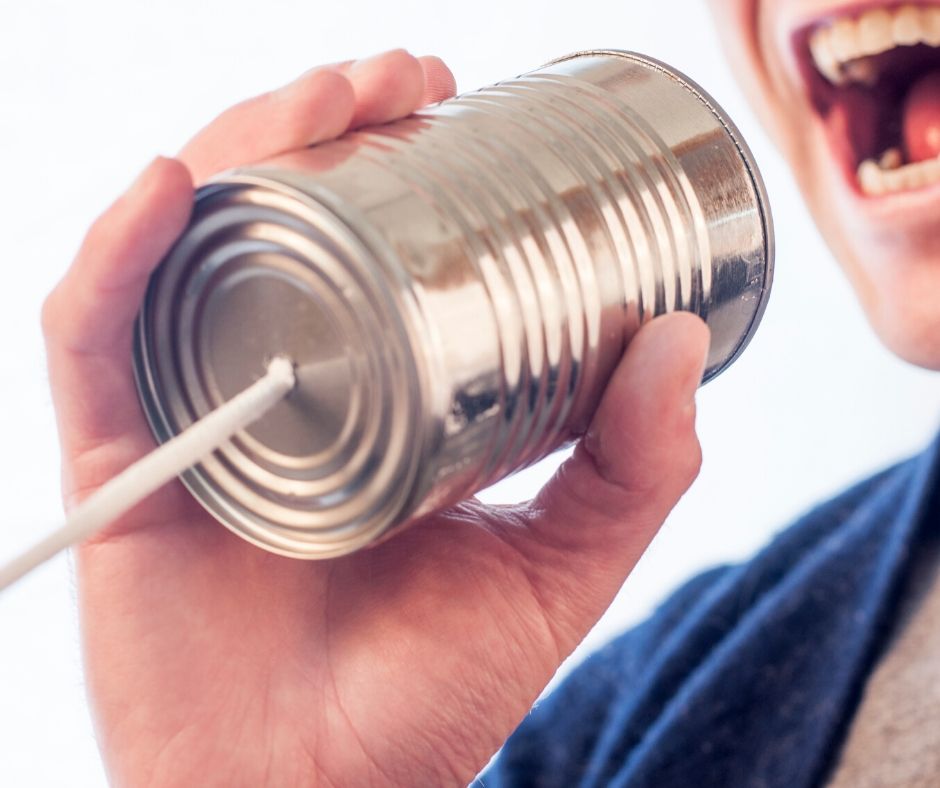 Start early and be completely transparent with the landlord. Don't wait until you are behind on your rent to reach out.  Have data prepared to demonstrate how COVID-19 has negatively impacted your business.
Messaging is key. Decide who should contact the landlord.  You may have more success contacting the landlord directly as opposed to having an attorney reach out for you.
Take into account the type of landlord you are dealing with. Does the landlord have a mortgage on the property?  How financially secure is the landlord?  Are you dealing with a small local owner or a larger sophisticated owner?  This will determine in part how you approach them.
Start with a short-term request of two to three months of assistance. There is so much economic uncertainty right now that the landlord is unlikely to agree to anything long term.  You can always come back and ask for additional assistance as the situation unfolds.
Try to negotiate a rent abatement (suspension of rent entirely) or a rent reduction as opposed to a rent deferral that will have to be repaid later. If the best you can get is a deferral, try to postpone repayment by adding an additional term to the end of the lease or by amortizing payments over the remainder of the lease.
See if your security deposit can be applied to pay rent now. The security deposit could be replenished later when business recovers.
In addition to the above, don't forget to reach out to your insurance agent to see if you are entitled to any type of insurance coverage.  You may also want to consult your attorney to see if any provisions in the lease can be used as leverage in negotiating with the landlord.
Feel free to reach out to Mobiliti CRE with any questions you may have regarding your lease.  Call or text 813-300-2227 or email pam@mobiliticre.com
Additional Resources:
What's the Difference Between an Assignment and a Sublease?
Should You Sign a Short-Term or Long-Term Lease in Today's Market?
Tips for Renegotiating Rent Due to COVID-19