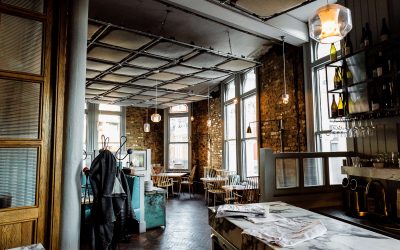 As a business owner deciding whether to lease or buy commercial real estate can be a difficult choice. Understanding the pros and cons of leasing versus buying commercial real estate may help.
Request a Free Office or Industrial Search
Are you looking for space to lease or purchase in Pasco, Hillsborough, Pinellas, Sarasota or Manatee County? We will prepare a free survey of office, flex or industrial space. Please complete the form below to receive your free survey.