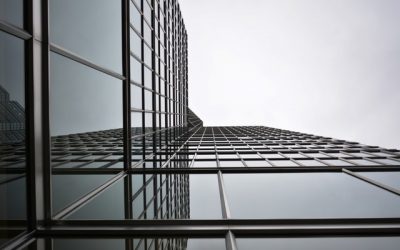 Tenant representatives are commercial real estate brokers who specialize in assisting commercial tenants seeking office, medical office and industrial space for lease. Although commercial real estate tenant representatives act on behalf of tenants, their fee is paid...
Request a Free Office or Industrial Search
Are you looking for space to lease or purchase in Pasco, Hillsborough, Pinellas, Sarasota or Manatee County? We will prepare a free survey of office, flex or industrial space. Please complete the form below to receive your free survey.