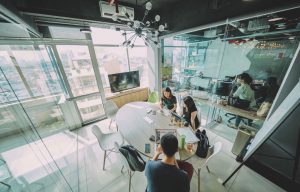 Tampa Bay Commercial Office Market Snapshot – As someone who specializes in representing tenants leasing commercial office space in the Tampa Bay region, I have been anxiously awaiting final numbers for Q2 2020 for comparison to Q2 2019.  While final numbers are not in yet/, a quick Costar Report Search revealed the following as of 6/30/2020:
For all classes of property in all Tampa Bay submarkets (including direct and sublease space.
Overall Vacancy was up from 6.8% to 7.2%
Rent was up 3% (surprising but most of the leases finalized during Q2 would have been negotiated prior to COVID-19).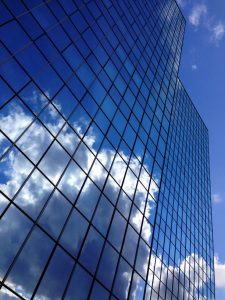 Absorption was down 80% (Net absorption is the amount of square footage that became occupied minus square footage that became vacant).
Keep in mind that prior to COVID-19, office rates in the Tampa Bay region had been rising 5-7% annually.  With approximately 1.2 million square feet being released into the market in the next several quarters expect to see downward pressure on rents.
I will be releasing a more detailed report in the next several weeks when final numbers are available.
In the meantime, should you require any assistance with your commercial real estate needs, do not hesitate to reach out to Mobiliti CRE at 813 300-2227 or pam@mobiliticre.com
Related:
Cost Saving Strategies to Reduce Rental Expenses
Tips for Renegotiating Rent Due to COVID-19