Many office tenants that have signed a commercial real estate lease may be familiar with the Building Owners and Managers Association ("BOMA").  BOMA is an international organization comprised primarily of real estate professionals including developers and facilities managers.  One of BOMA's most important roles is to provide standards for measuring a commercial office building or a specific suite.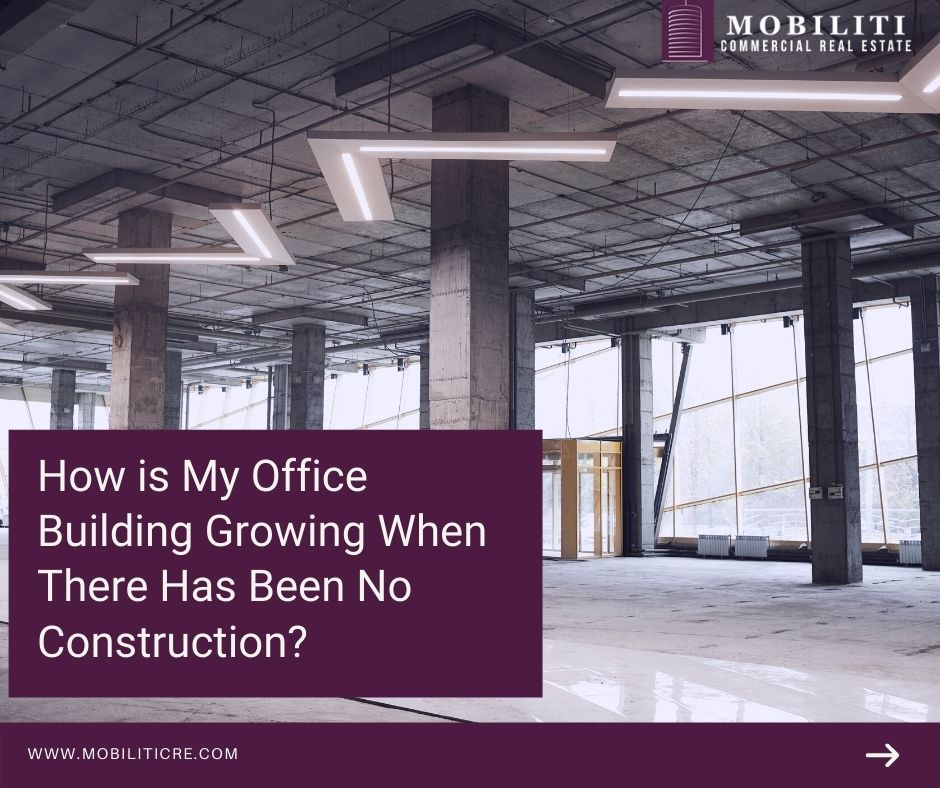 In October 2017 BOMA released a revised version of the BOMA standard for measuring rentable square feet for both existing and new office buildings.  The BOMA standards are important because they determine the way landlords can pass on a building's common area operating costs to tenants.
Two Changed to BOMA
The 2017 BOMA Office Standard has two significant changes that negatively impact tenants. The first change is that balconies, covered galleries, and finished rooftop terraces that are for the exclusive use of a tenant are now included in the rentable square footage calculation.  Tenants who have balconies, covered galleries or rooftop terraces should pay careful attention the BOMA language in the lease when they renew to ensure that the landlord doesn't try to insert the new standard into the lease thereby increasing the rentable square footage.  For new leases, we recommend inserting a clause in the lease that states that the rentable square footage of the premises will not increase at any time during the initial lease term or any renewals due to changes in BOMA standards or remeasurement except for actual expansions.
The second change to the 2017 standards is that common areas of the building including stairwells and elevator shafts at the lowest level of the building are now included in the rentable square footage. These spaces are referred to as "vertical penetrations." They were previously excluded from rentable square footage but are now included with the reasoning that the lowest level is a public space and should be rented.
It is not uncommon for office buildings to be re-measured.  This usually happens before a sale of a property, after an acquisition or sometimes to reposition the property within the market.  While the physical size of properties remains the same, they have been "growing" due to remeasurement for years.  Changing measurement standards are one way for building owners to increase income from a property.  Landlords are not obligated to use the 2017 Standard but it is in their interest to do so.  From a tenant's perspective, it is important to know which BOMA Standard a landlord using be it 1996, 2010 or 2017 and to ensure that the measurement standard selected is consistently applied.  For larger leases, if the tenant or tenant broker suspects the measurement may be incorrect, it is in the tenant's best interest to have the space re-measured prior to signing a lease.
At Mobiliti CRE we focus 100% on representing tenants with office relocations, expansions, contractions, and subleases throughout Tampa Bay and the entire West Coast of Florida.  We also assist businesses that are looking to purchase office, medical office, industrial, and retail space.  Reach out to us for assistance with all of your Tampa Bay commercial real estate needs at (813)-300-2227 or email us at pam@mobiliticre.com
More Tenant Related Information